As we round out our second FURY 14's team,
please complete the following...
2. Register for SportsEngine. (see notes below)

Notes for Step 2.
This is a brand new system (and not a good one!).
First you will register as the parent.
Remember what email address you use for this.
Then you will add your child as a junior member.
Pay under your parent's email as it is primary for the household.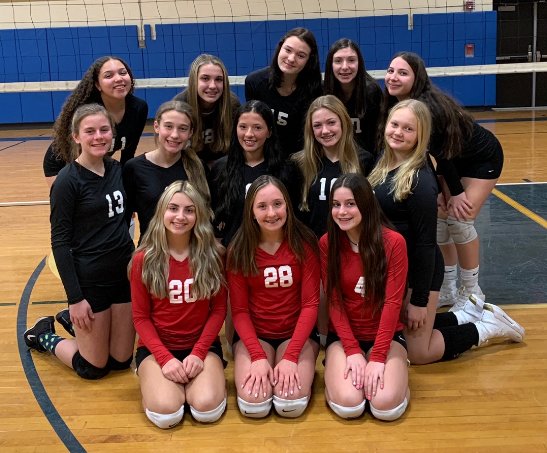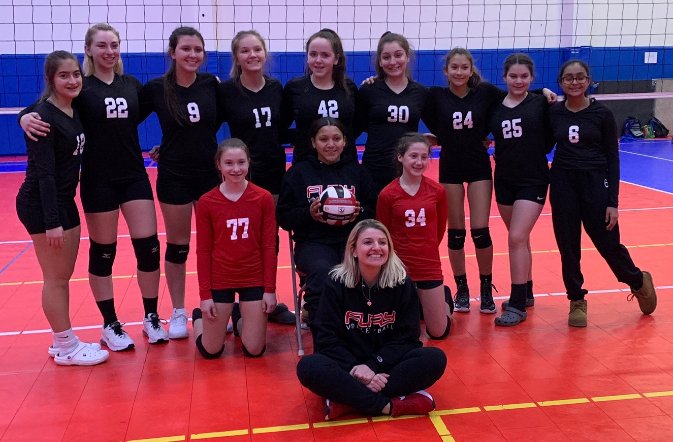 2019-20 14s Tournament Schedule (both teams)
Jan 25: GEVA 14s Tournament (location TBD)
Feb 22: GEVA 14s Tournament (location TBD)
Mar 14-15: Great Nor'Easter in Schenectady, NY Area
* Be sure to book hotel

(see 14s accommodations page)
Mar 21: GEVA 14s Tournament (location TBD)
Apr 18: Legacy 14s Tournament in Bronx, NY (pending acceptance)
May 2: GEVA 14s Regionals
Though unlikely, schedule is subject to change