CHANGE TO 14s TRYOUT!!
Our second and final 14s tryout will occur
Wednesday, Nov 28th still,
but now at Eastport Elementary School from 8-945.
Eastport Elementary
390 Montauk Hwy.
Eastport, NY 11941


FURY 14's Second Tryout Date
Wednesday, Nov 28th at 8:30 at
Eastport Elem
Bring these two documents:​
FURY 18s Wins
at Legacy Tournament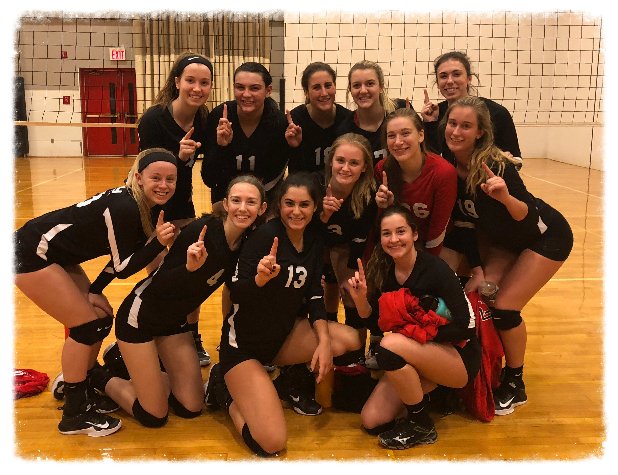 FURY 15 Red Wins
at 1st GEVA Tournament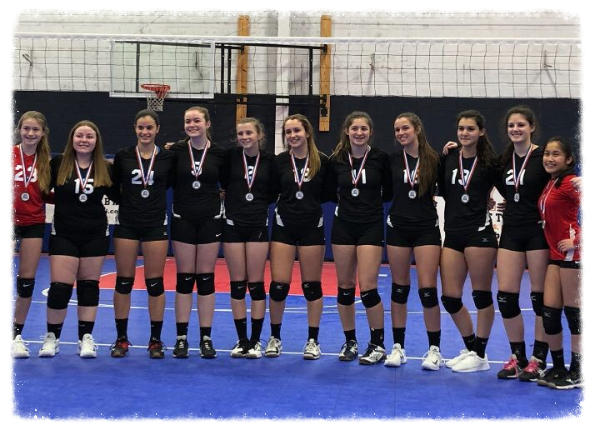 Be a part of something special...